We are now accepting applications for all areas of our hospital. For veterinarians, please click here!
We welcome your application at any time and will keep it on file when an appropriate position becomes available.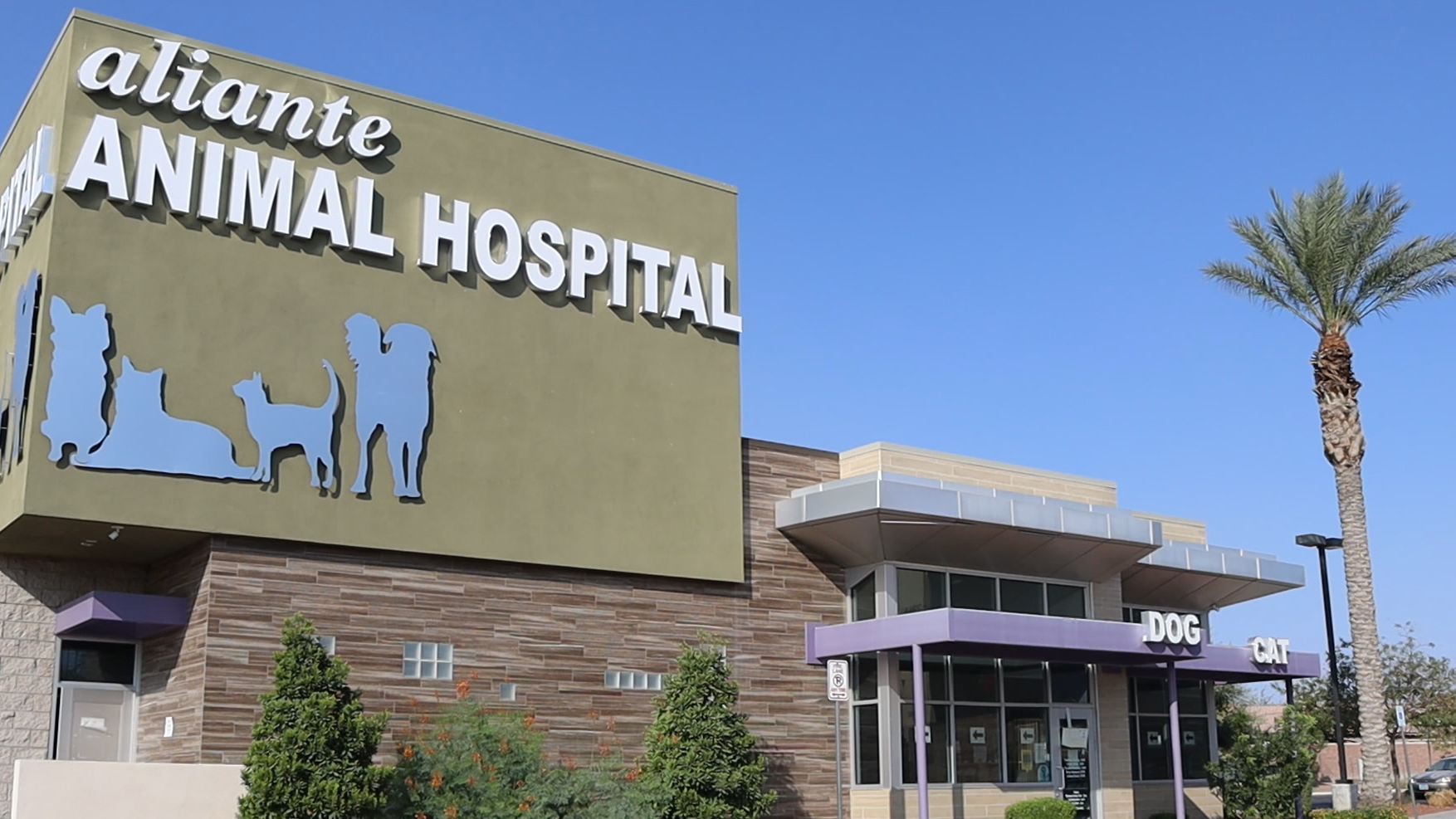 Aliante Animal Hospital is a large multi-doctor veterinary practice located in North Las Vegas, a small city that is part of the Las Vegas Metro Area. We provide high-quality, wellness veterinary care for dogs and cats with a focus on customer service.
Our team members provide superior medicine for pets and great customer service for clients. Benefits include CE allowance, the hospital provides scrubs, a signing bonus, and a competitive salary.
Aliante Animal Hospital opened in 2014 and is growing every day. Our location is the newest of our sister hospitals, Craig Road Animal Hospital and Lone Mountain Animal Hospital. Our hospital is equipped with digital radiology, digital dental radiology, ultrasound with color flow Doppler, an in-house laboratory, a surgical suite, dentistry, and a paperless medical records computer system. Aliante also features telemedicine capabilities, a full up to date library, and an excellent close working relationship with a large veterinary specialty center. With a dedicated and professional staff, Aliante Animal Hospital also provides an excellent and supportive working environment.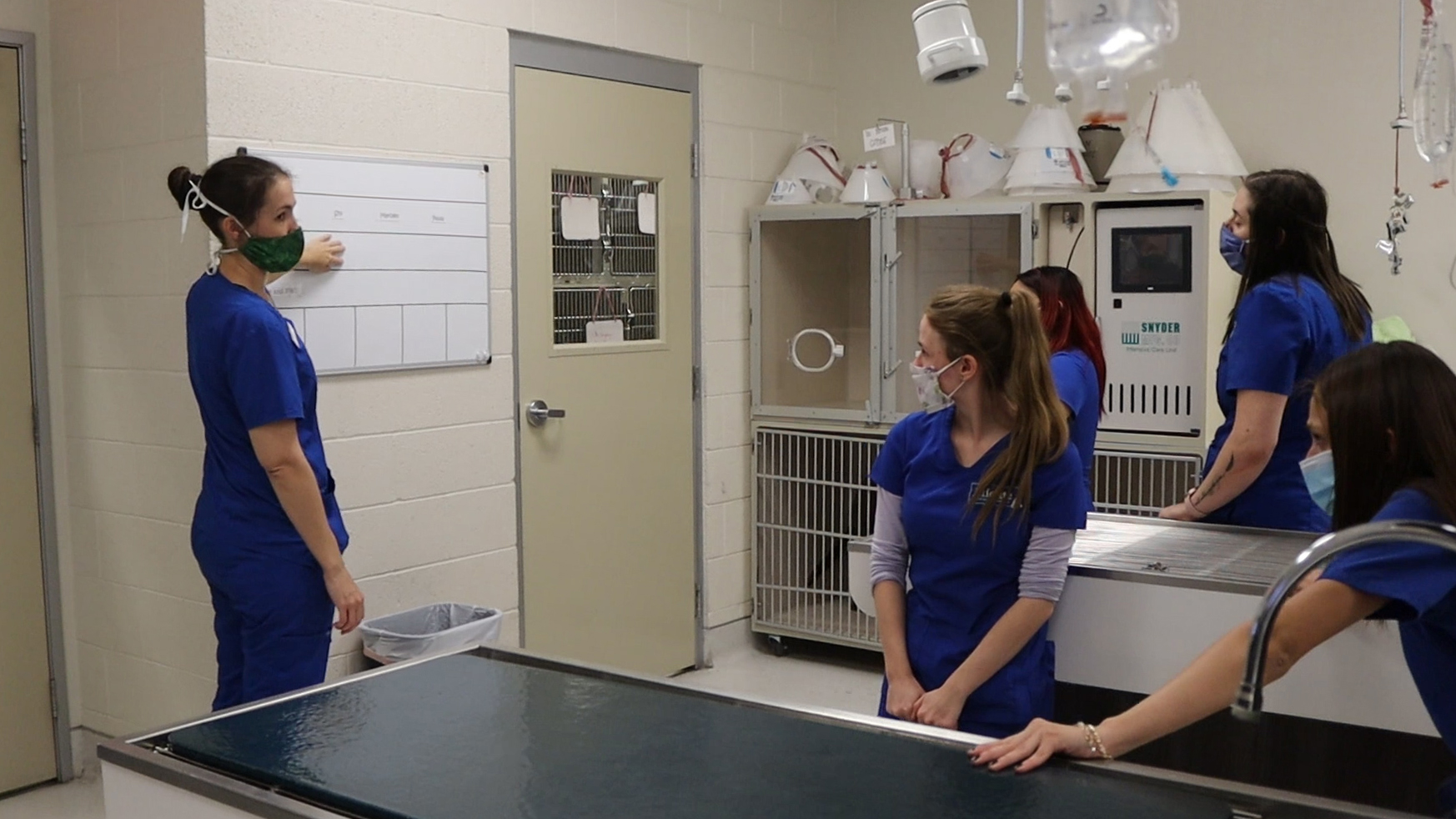 If you are interested in one of the positions as outlined below, please feel free to apply! We are always open to new members joining our team.
Customer Service Representatives mainly deal with our clientele and are the first friendly face that you see. Our representatives wear many hats. They can be greeters, cashiers, or work in our phone room. Customer Service Representatives are also the first staff members to handle the patient.
Exam Room Assistants are here to provide support for our doctors and clients. They are responsible for collecting any information on our patients, providing exams, treatments, and outpatient care. This group also takes special care when communicating with pet owners for follow-ups on the status of our patients to provide the best experience possible.
Licensed Veterinary Technicians and our Veterinary Technicians in Training assist our doctors with the care of the animals and sometimes scrub into surgeries. This position is very hands-on when dealing with the care of our patients. Our LVT's must be a graduate from an accredited veterinary technology school, pass the National Veterinary Technician exam, and be licensed in the State of Nevada.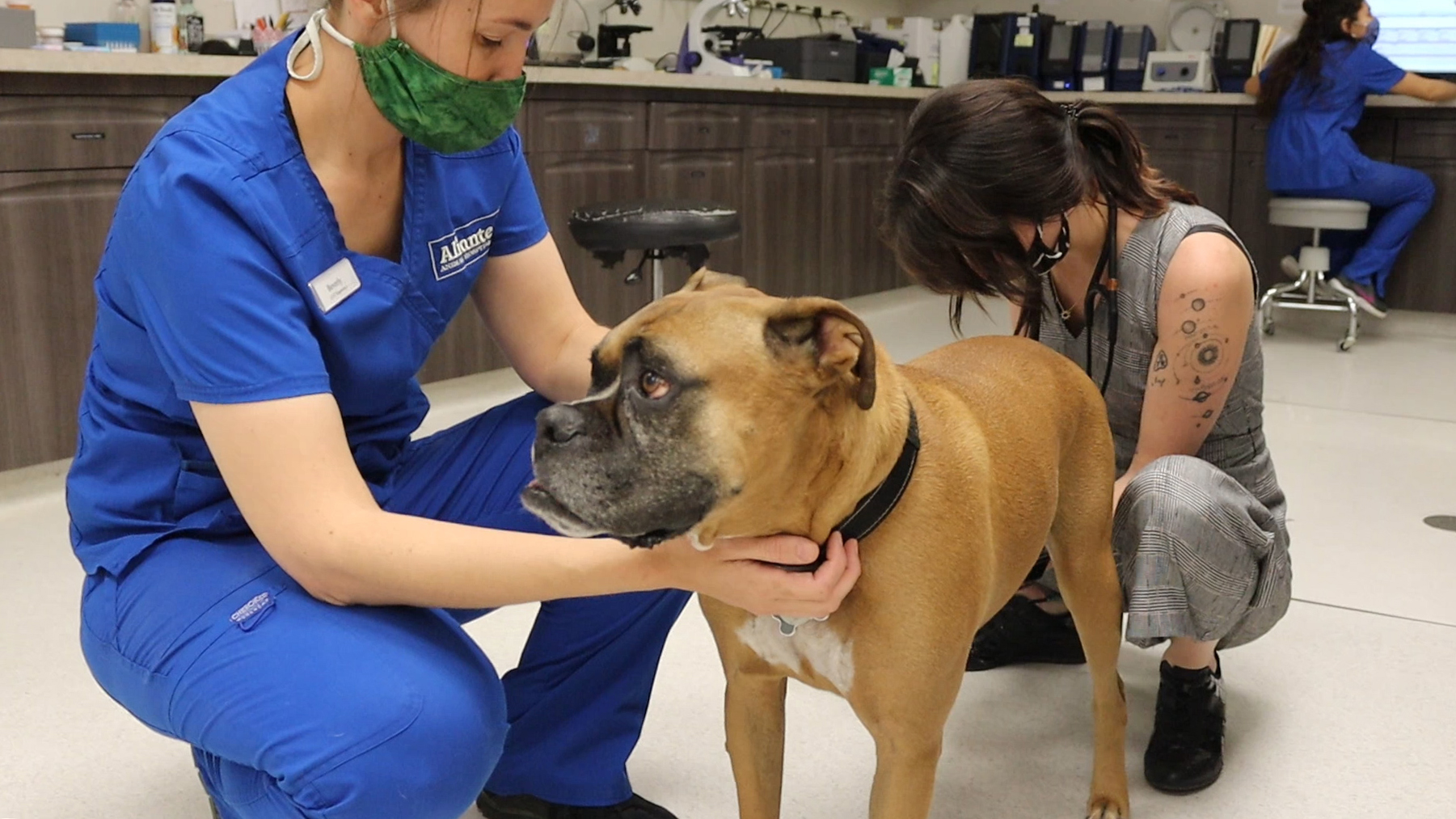 Veterinary Assistants will assist our doctors by maintaining the facilities for the animals, and the animals themselves. They monitor the patient's behavior and deal directly with animal management and care. A valid Veterinary Assistant Certificate or experience at a previous hospital is required for this position.
Animal Care Takers have the important job of taking care and handling our boarding pets, maintaining a clean and healthy area for our boarders.
Aliante Animal Hospital is a small, but an upcoming team of veterinary healthcare professionals. Any interested applicants who wish to join the Aliante team should do the following:
Forward a cover letter and resume to info@alianteanimalhospital.com and include in the subject line what position you're interested in.
Or fill out the contact form below (* indicates a required field):