Aliante Animal Hospital is always looking for veterinary care professionals, who wish to work in a collaborative environment, to join our team. Our ideal candidates are full-time animal veterinary associates who are knowledgeable in small animal medicine, possess effective communication skills, and an interest in continued education. Excellent opportunity to practice high-quality veterinary medicine and to work with a superb group of veterinary professionals. Mentorship programs are offered as well as opportunities to develop your individual practice interests.
Benefits include CE allowance, hospital provided scrubs, a signing bonus, and a competitive salary.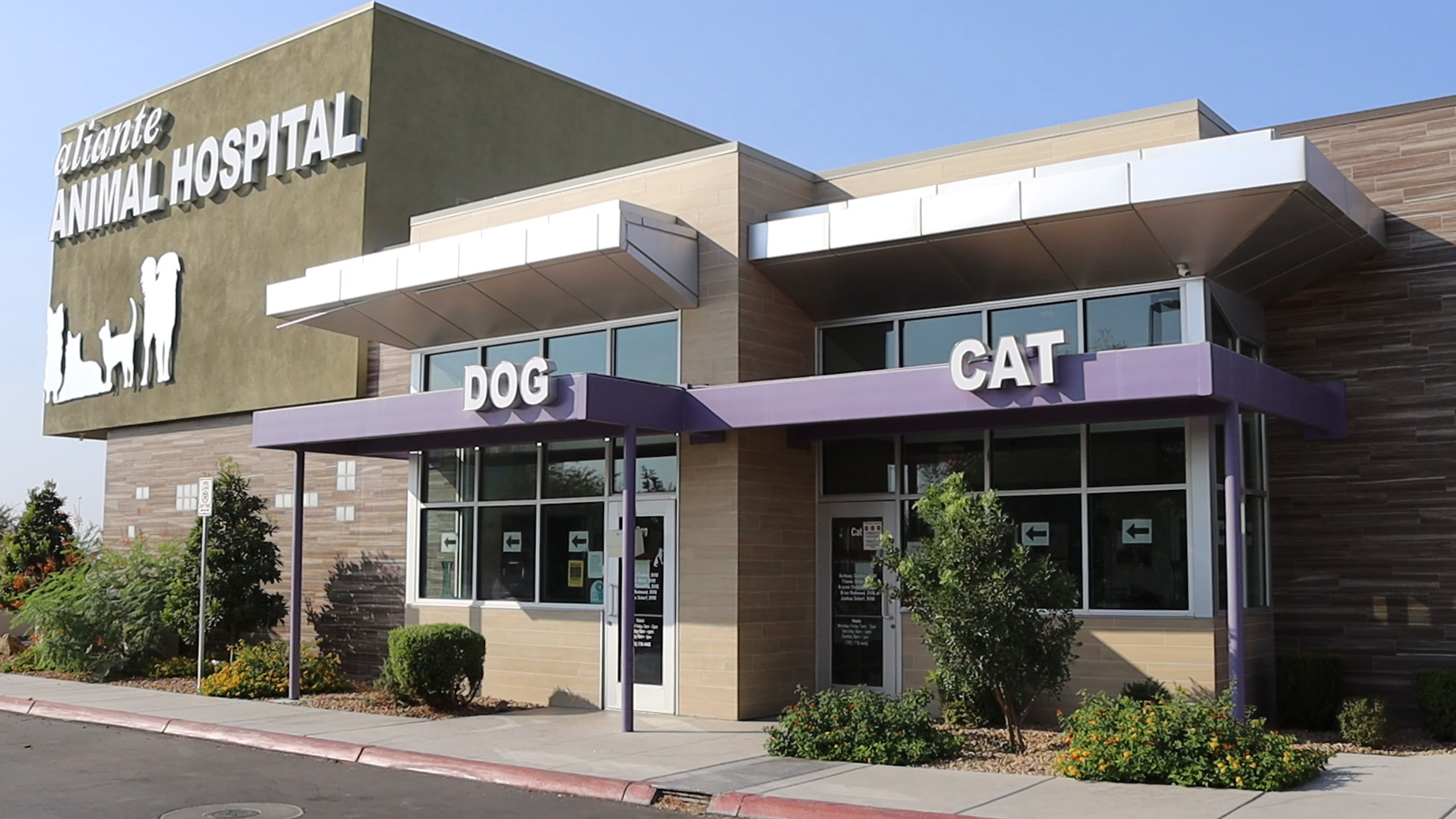 Aliante Animal Hospital is located in North Las Vegas, a small city that is part of the Las Vegas Metro Area. Our hospital provides high-quality, wellness veterinary care for cats and dogs with a focus on customer service. Our hospital is equipped with digital radiology, digital dental radiology, ultrasound with color flow Doppler, a surgical suite, dentistry services, and a paperless medical records computer system.
Aliante also features telemedicine capabilities, a full up to date library, and an excellent close working relationship with a large veterinary specialty center. With a dedicated and professional staff, Aliante Animal Hospital also provides an excellent and supportive working environment.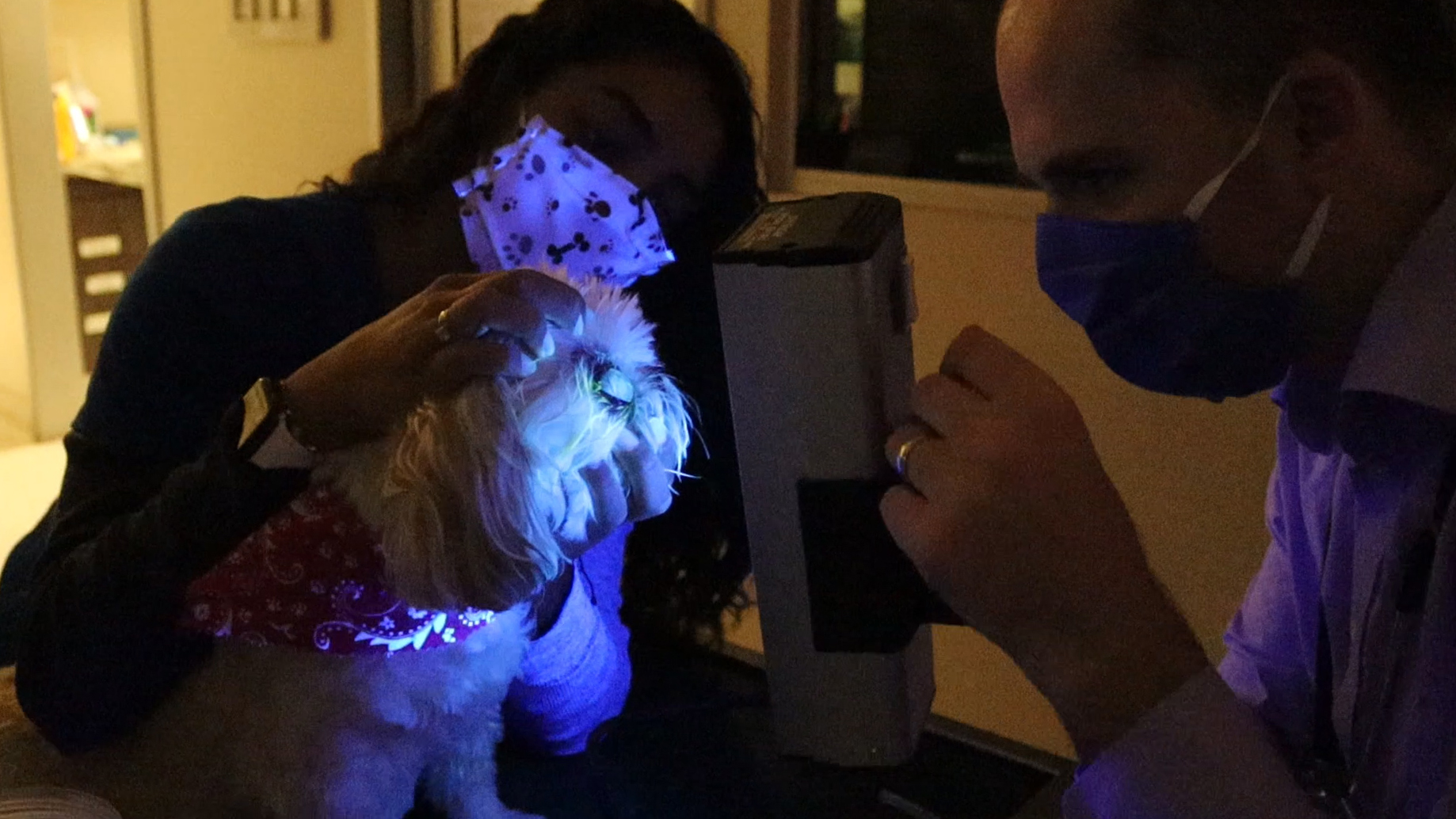 Aliante Animal Hospital is an exciting and innovative veterinary hospital that celebrates our doctors and staff! Watch our video below to learn more about us!
If you are interested in joining the Aliante Animal Hospital team, fill out the contact form below (* indicates a required field):